Coventry and Warwickshire Chamber of Commerce, Chamber House, Innovation Village, Cheetah Road, Coventry, CV1 2TL
9:30am to 4:00pm 17th Jan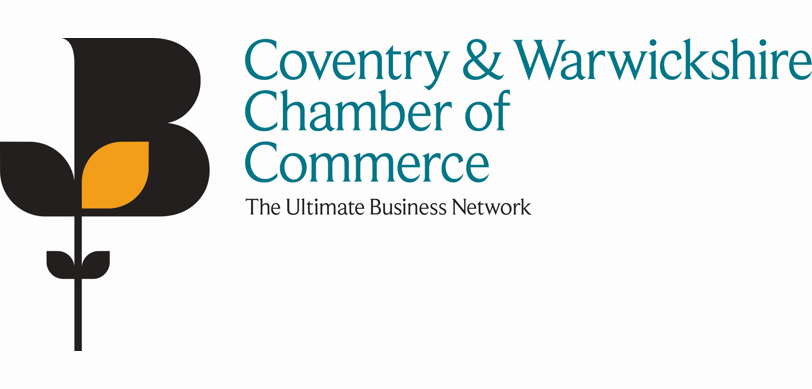 As social media becomes even more important for all businesses, the choice of media is at the forefront of many business owners marketing strategy.
The Chamber of Commerce will be hosting a workshop that will help you understand the various social media networks and their tools and help you to incorporate an effective social media strategy.
---
What: Put your Social Media House in Order
When: Thursday 17th January 2019, 9:30am to 4:00pm
Where: Coventry and Warwickshire Chamber of Commerce, Chamber House, Innovation Village, Cheetah Road, Coventry, CV1 2TL
Booking: https://www.cw-chamber.co.uk/events/put-your-social-media-house-in-order-17th-january-2019/
---
Who should attend this Session?
Business Owners, Marketing managers and anybody wanting a greater understanding of how Social Media can play a part in their Brand awareness and expansion.
---
To find out more please email ict-advisors@cw-chamber.co.uk