Solihull Enterprise Centre, 1 Hedingham Grove, Birmingham, B37 7TW
10:00am to 4:00pm 31st Jan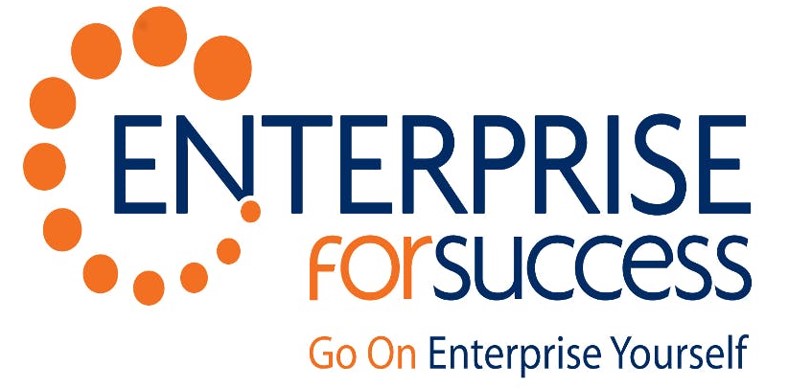 Businesses start with a good idea but survive due to a strong grasp of the figures. Is your bookkeeping system fit for purpose? Do you know how to analyse and make the most of your finances? Are you confident filing tax returns?
This practical course will tell you everything you need to know about your business's finances and how to keep your figures in the black. It will provide relevant and important tools to help your business grow.
---
What: Accounts and Bookkeeping for Small Businesses
When: Thursday 31st January 2019, 10:00am to 4:00pm
Where: Solihull Enterprise Centre, 1 Hedingham Grove, Birmingham, B37 7TW
Booking: https://www.eventbrite.co.uk/e/accounts-and-bookkeeping-for-small-business-solihull-31-jan-2019-tickets-52000616243
---
Course Description
This one day workshop will teach you:
The terminology used in bookkeeping
How to set up a simple bookkeeping system
How to link bookkeeping to cash flow forecasts to determine future income requirements and tax liabilities
What tax and NI you need to pay, and when
The course includes practical interactive exercises and will give you the tools you need to translate your new knowledge into a practical and effective bookkeeping system.
---
This course is for you if…
You have already started your business and need to get your books in order.
You need to understand how to set up and maintain accurate financial records to help you manage your business effectively and meet with legislative requirements.
This FREE workshop is delivered as part of the Enterprise for Success Programme and is part funded by the European Regional Development Fund, Greater Birmingham and Solihull LEP and Local Authority partners.
Any queries please call Blue Orchid on 0121 516 0330.