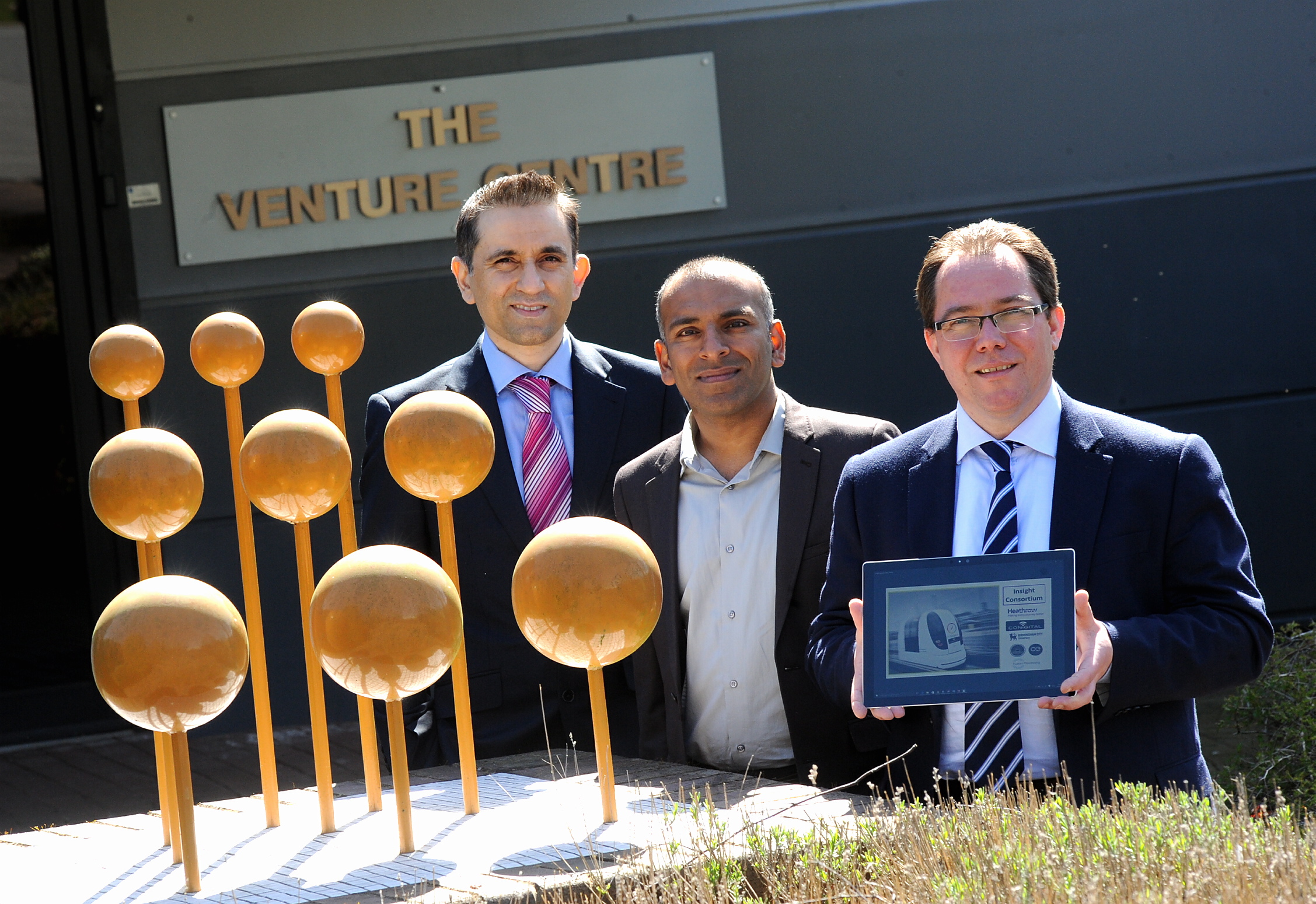 A company which is at the forefront of a pioneering project to develop driverless vehicle technology has moved into a high-tech business centre in Coventry.
Conigital Group has opened the office in University of Warwick Science Park's Venture Centre after the consortium the company is part of secured £2.2 million for its project to bring driverless cars to the streets of Birmingham.
The firm is based in the Ignite space at the Venture Centre, which offers innovative, small and start-up companies the opportunity to grow on very flexible terms and subsidised rents.
Alongside being based here they receive business support through the Science Park's Business Ready scheme, which helps tech based start ups and established businesses grow.
Project INSIGHT will develop the technology for hi-tech driverless shuttles to improve transport access in cities for the blind, visually impaired or those with mobility problems.