October 12, 2022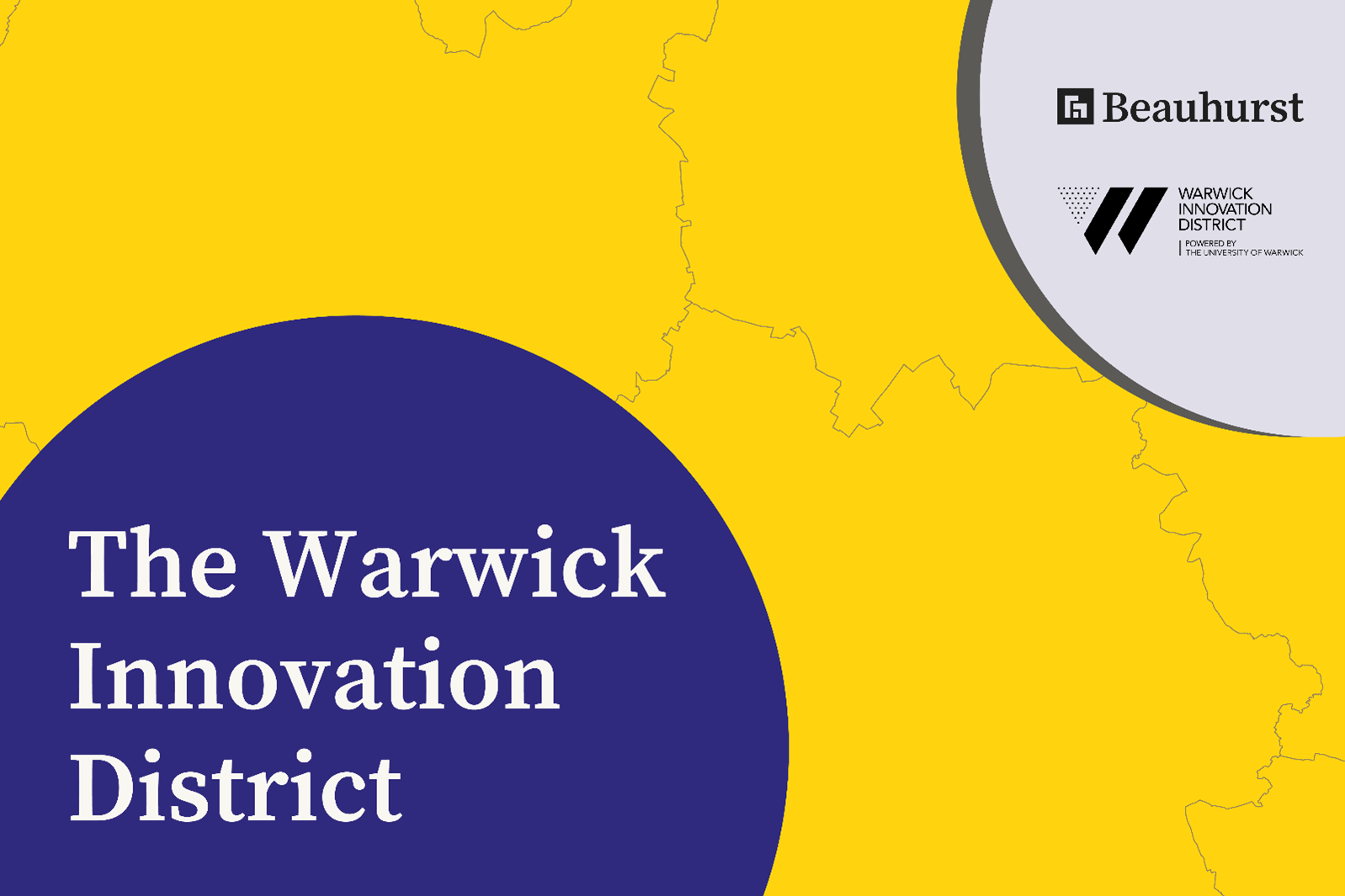 An independent report from innovation and investment consultancy firm, Beauhurst, reveals how the University of Warwick is helping to drive the West Midlands' position as a powerhouse for innovation, which is in turn supporting growth in the local economy.
The report indicates that businesses within the Warwick Innovation District (WID) – an innovation ecosystem that brings together academics, businesses, founders, investors and business growth programmes – have raised £35.8m of equity investment in 2021 alone.
In total, since its launch in 2020, the WID has helped businesses raise over £100m in investment, with over 700 businesses started or supported. For example, NanoSyrinx, a University of Warwick spin-out specialising in discovery stage biotechnology, recently received a £6.2m investment from Octopus Ventures and an existing investor, M Ventures, through the framework of the WID.
Download the report here: https://www.beauhurst.com/research/warwick-innovation-district/
For more visit: https://warwickinnovationdistrict.com/2022/10/03/join-our-community-grow-and-connect-on-our-new-innovation-platform/
Or feel free to email: innovate@warwick.ac.uk