August 23, 2022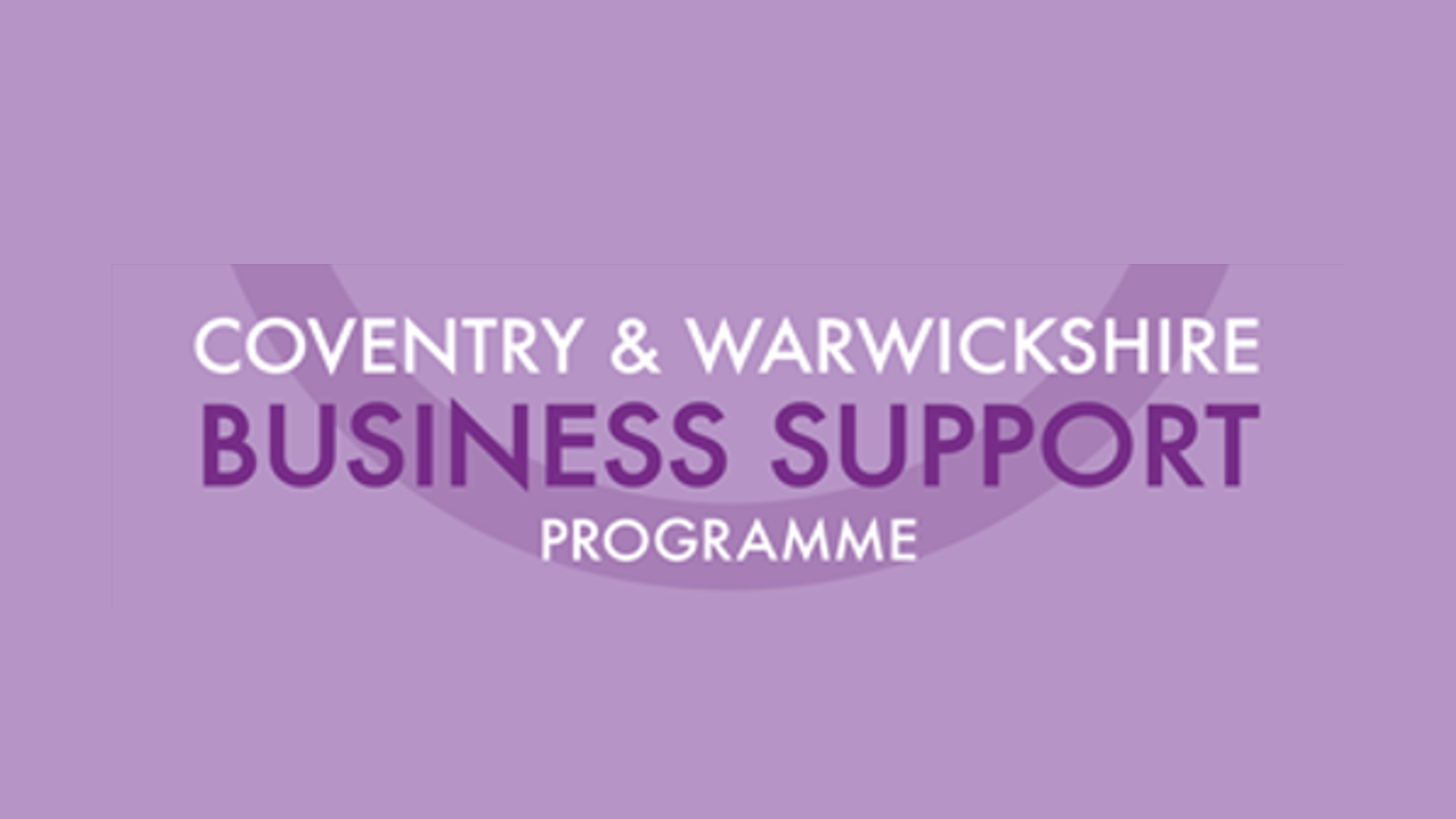 Following the ongoing success of Coventry City Council's Business Support Programmes, we are pleased to have received confirmation that additional funding has been awarded which local businesses can now apply for.
Coventry & Warwickshire businesses are encouraged to apply quickly for the Investment Fund grant which is running to the end of 2022 and is being funded through the European Regional Development Fund (ERDF).
Applications for the Investment Fund are welcomed from all sectors except retail and are available to established and new start up businesses needing financial assistance.
The Coventry and Warwickshire Business Support Programme assists Small Medium Enterprises (SMEs) with fewer than 250 employees; in particular, companies looking to invest in capital assets, for example, machinery or equipment, hardware/software, refurbishment, or purchase of new premises – benefiting from up to 10% of grant to cover the costs of the investment. Depending on the value of your investment you may qualify for grants from £1,000 up to £25,000.
Expenditure will need to take place prior to March 2023 and a business will need to demonstrate the need for a grant to enable the investment to take place.
The grants will be awarded on a first-come, first-served basis or until the funds run out and applications must be submitted by the end of December 2022.
For further information, visit: https://www.coventry.gov.uk/business-finance-funding/funding-programmes/2