July 14, 2022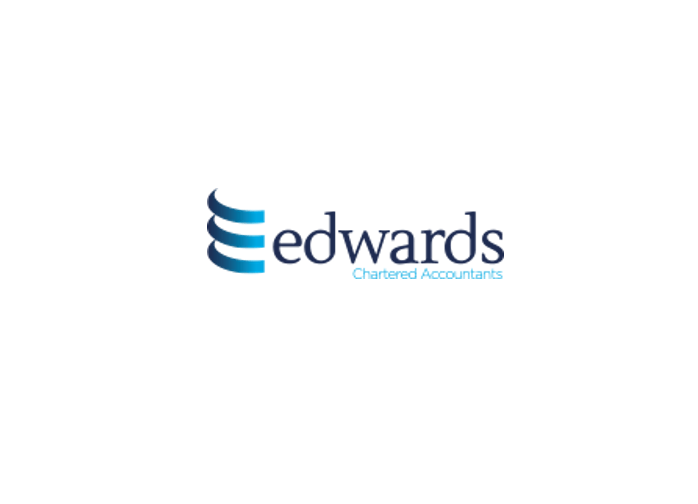 Since early 2021, the cost of living has been rising in the UK and continues to do so, with the Bank of England predicting that inflation will reach 11% later this year.
Below, we have outlined the potential impact of inflation on businesses, and how the "cost of living" crisis – from rising energy bills to increased fuel prices – is adding to the pressures faced by businesses across the UK.
We have also highlighted ways in which businesses can ensure more financial security in these challenging times, such as increasing their tax efficiency and improving their business plan.
---
What is the "cost of living" crisis?
Rising inflation
Earlier this year, inflation reached a 30-year high and is continuing to rise as we progress through 2022.
The Bank of England has predicted that inflation will reach a staggering 11% by October this year, as interest rates are raised to 1.25%.
Learn more about rising interest rates and what this means for you.
Energy bills & fuel prices
As we emerged from the pandemic, fuel and energy suppliers struggled to keep up with the demand, leading to rising prices. Prices then increased further in response to the Russian invasion of Ukraine and the UK's decision to phase out Russian oil and gas.
In April 2022, the government also removed the energy price cap, adding to the pressure inflicted by rising prices.
---
How has the "cost of living" impacted businesses across the UK?
With the rising cost of living and the increased impact of inflation on businesses, many goods and services are becoming more expensive to both purchase and provide. We are already seeing the detrimental effects that this is having on businesses across the UK, such as:
Less affordable office space
Rising energy bills are adding to the "cost of living" crisis and making it less affordable to maintain your business's commercial office space. High inflation is also making it more expensive to rent your space.
Customers spend less on services
According to Barclays' SME Barometer, 51% of SMEs have expressed concern over rising prices and the possibility that they will impact customer spending.
Increasing product or service costs
Rising inflation and increasing fuel and energy prices are not only eating into business profits, but they are also forcing businesses to pass increasing costs onto their customers, which could potentially have a huge impact on trade.
According to a poll by the British Chambers of Commerce, 60% of businesses are increasing their prices in response to the rising cost of living. The poll also demonstrated that 50% are cutting costs and 20% are scaling back investment, with 5% thinking about stopping trading altogether.
---
What can your business do to combat rising prices?
With the support of an expert accountant, you can ensure you have a strong business plan in place for managing your finances and surviving the impact of the cost-of-living crisis on your business.
An expert can also help you take advantage of the tax reliefs available to your business through corporate tax consultancy, including  SEIS, EIS, patent box, and research & development tax relief.
Find out if your business is eligible for research & development tax credits.
---
How can Edwards Accountants help?
We are an independent practice of chartered accountants, who are widely recognised and respected throughout the Midlands.
Our vast experience and extensive range of services allow us to offer specialist accounting to businesses and individuals, especially businesses within the technology industry.
Our experienced Loughborough and Walsall accountants are here to help your business be more tax-efficient and take advantage of the tax reliefs on offer, with the support of our East and West Midlands auditors to ensure you are always compliant. Please contact us to speak to our trusted team.