March 17, 2021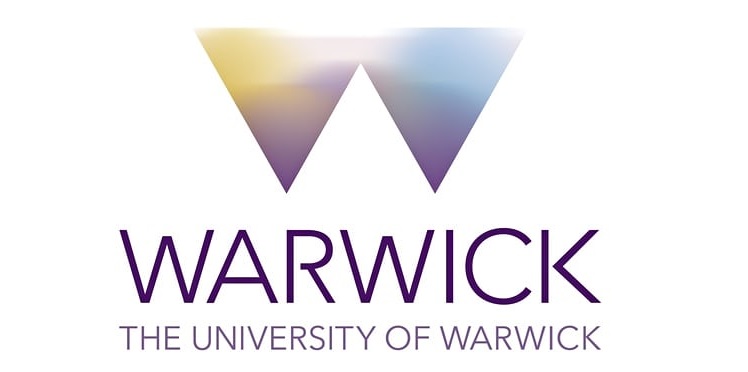 The Warwick Internship Programme offers a 222-hour, flexibly-worked, managed undergraduate internship programme for SMEs and charities, with access to £2,100-£2,500 funding grants towards internships taking place on a full or part-time basis (or a combination of the two) starting April to early July, with a minimum of 148 hours taking place in advance of 30th July.
It replaces the Warwick Summer Internships programme to provide project-based opportunities for collaboration between host organisations and students, with an emphasis on flexible, remote working, or work undertaken in a Covid-secure environment.
All internships will be considered, if they allow for a minimum of 148 hours to have been undertaken by 30 July, and they should be designed with remote working in mind. Funding will be available on a first come first served basis, as ever, but with a clearer picture of the funding landscape at point of entry due to the data afforded by more gradual uptake of grants. There is initial funding for 80 internships.
Next:
Visit the website to check eligibility, host commitment and programme timelines
To register interest in the programme, and to receive further communication, please ensure you complete the brief online form at ac.uk/careers/employers/internships/help/wip/.
Key dates for your diary:

Vacancies can be submitted from now until 26th
The latest closing date for a vacancy is 16th
Internships can start from 26thApril until 5th
To model your ideal timescale, use our WIP schedule calculator (available via the WIP 2021 info for External Hosts pages on the website) to input either the earliest point at which you could submit a vacancy or your preferred start date – our calculator will give you the resulting pattern of programme dates necessary to meet your needs.

Vacancies can be submitted via myAdvantage – please use the Vacancy template (available via the WIP 2021 info for External Hosts pages on the website) to qualify for inclusion in the programme.
If you would like to speak with a member of the Internships Development Team,
please email placementlearning@warwick.ac.uk